What is service orchestration
Multi-cloud orchestration
Fujitsu orchestration management solutions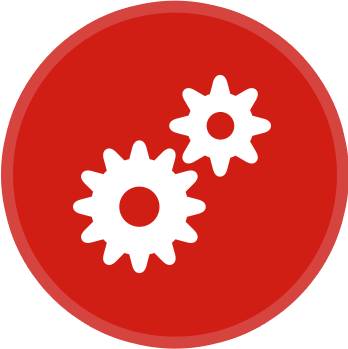 Service orchestration
Offer a seamless, high-quality service across separate platforms. Increase the speed, control, and value of your bimodal environment.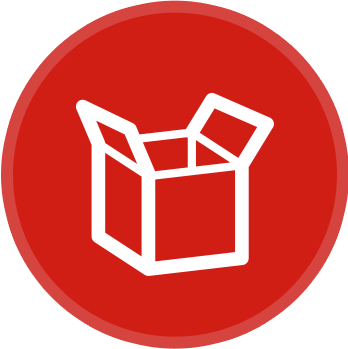 Supplier orchestration
The management of a complex multivendor environment is taken over for you. Benefit from the autonomy that multi-cloud offers and at the same time minimize the risk of shadow IT.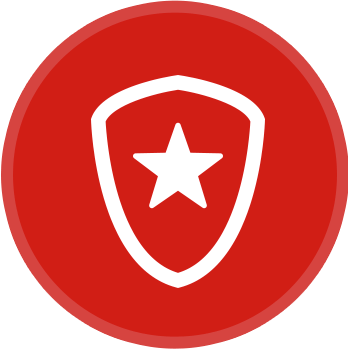 Security orchestration
Security and compliance are guaranteed across all platforms. Quickly monitor, discover and stop all cyber attacks that threaten the security of your multi-cloud inventory.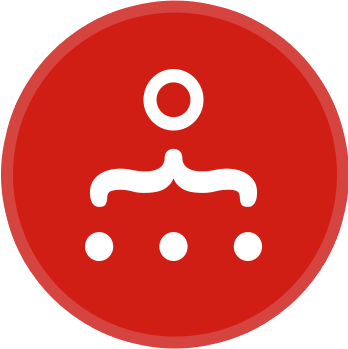 Process orchestration
Your digital supply chain delivered as a service. We help you connect your processes with the people, systems and data necessary to drive innovation and automation of services.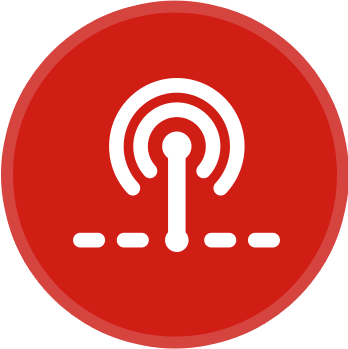 Technical orchestration
Combine the public and private cloud, SaaS and traditional IT to optimize security, speed, scalability and costs.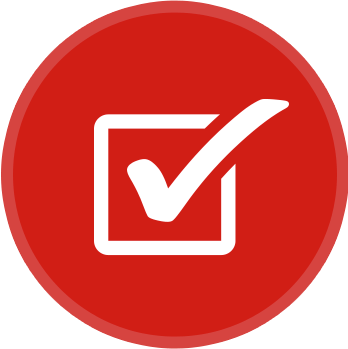 Policy orchestration
Helps you maintain governance control with privacy policy management, industry legislation, geo-specific standards, and more.