Can you share your dream destination list
Jersey: an island full of delicacies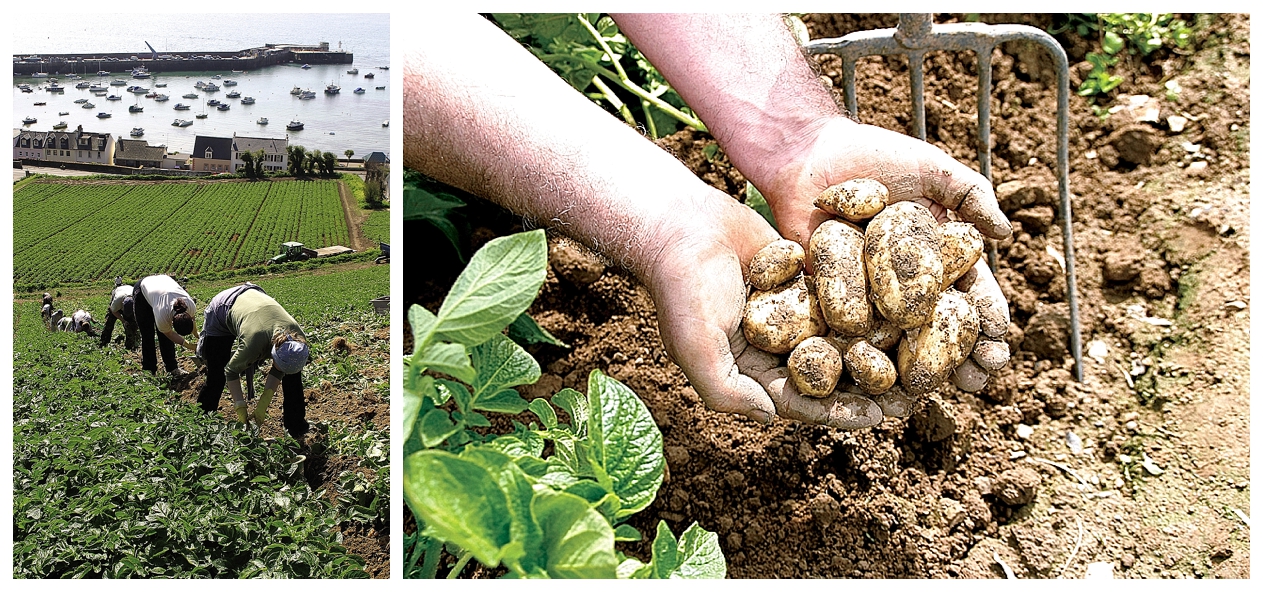 Pictures: http://www.jerseyroyals.co.uk
fish and seafood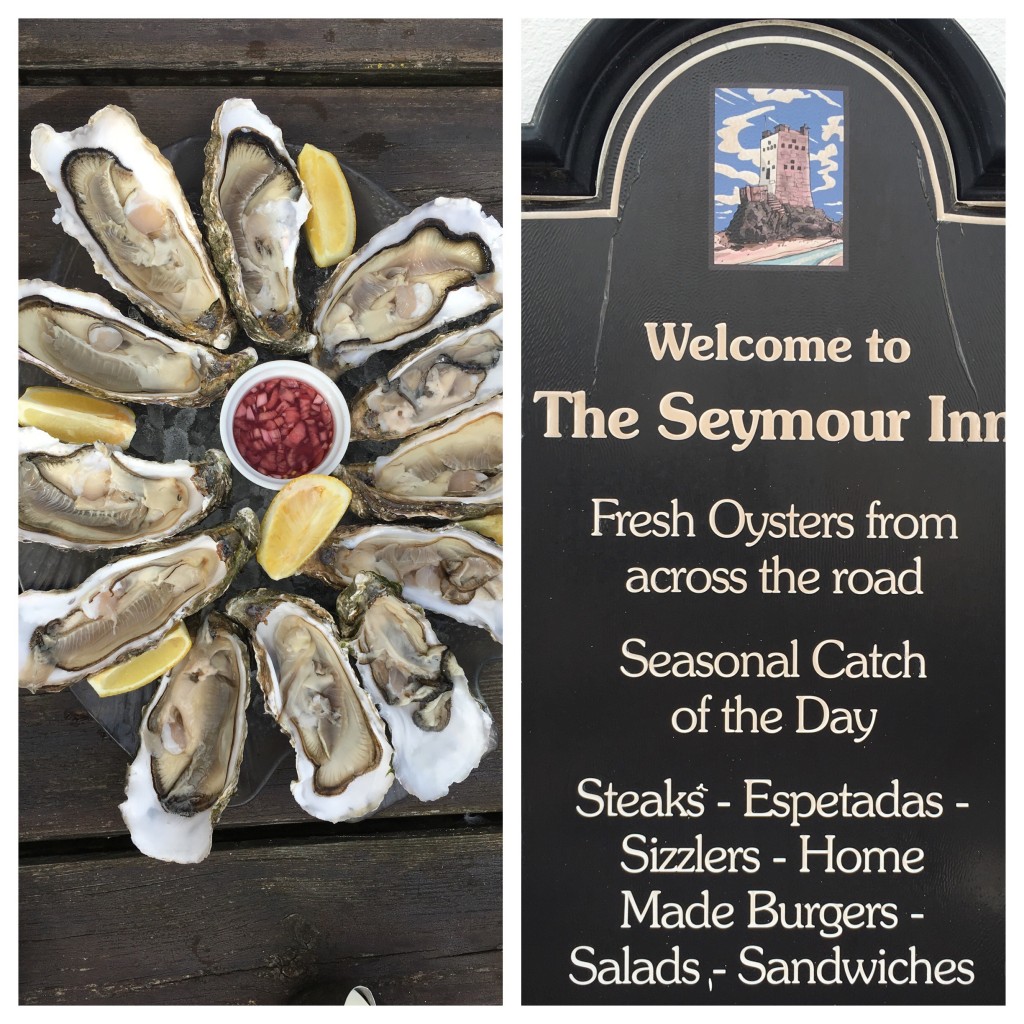 Well, no big surprise on an island in the Atlantic. During this holiday I tried a lot of new things, including rays, I only kept my hands off the oysters, they are as fresh as you can get them on the coast, and as you can read on the sign, from across the street, so to speak , but unfortunately I'm allergic to it.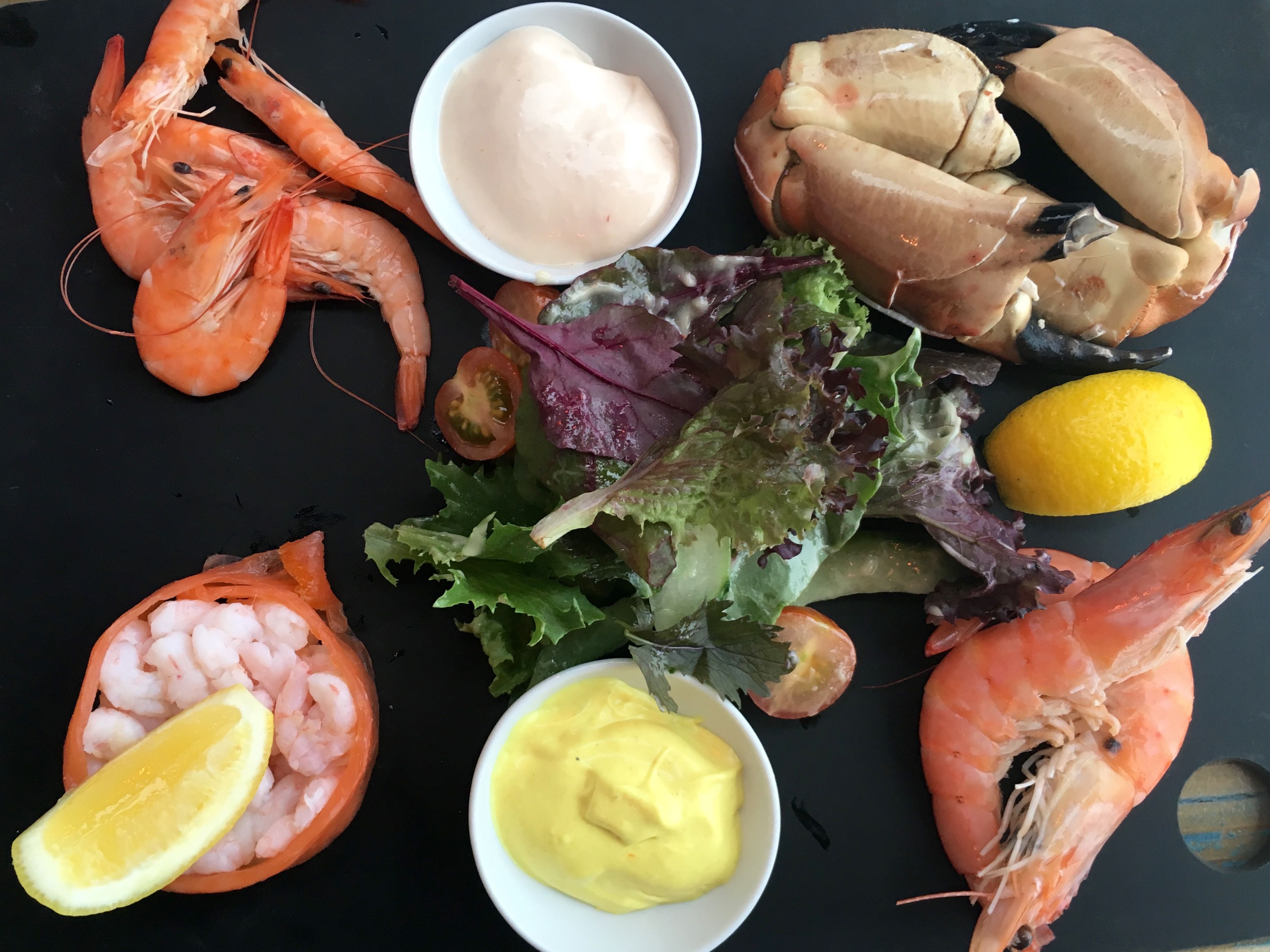 Scones and Cream Tea
Of course, scones and cream teas are a must on Jersey. If you've tried scones before, you probably know how difficult it is to describe their taste. Scones are scones and definitely worth a sin. By the way, I tried my first scones with lavender in Jersey. How did I find her? Let's put it this way: interesting ☺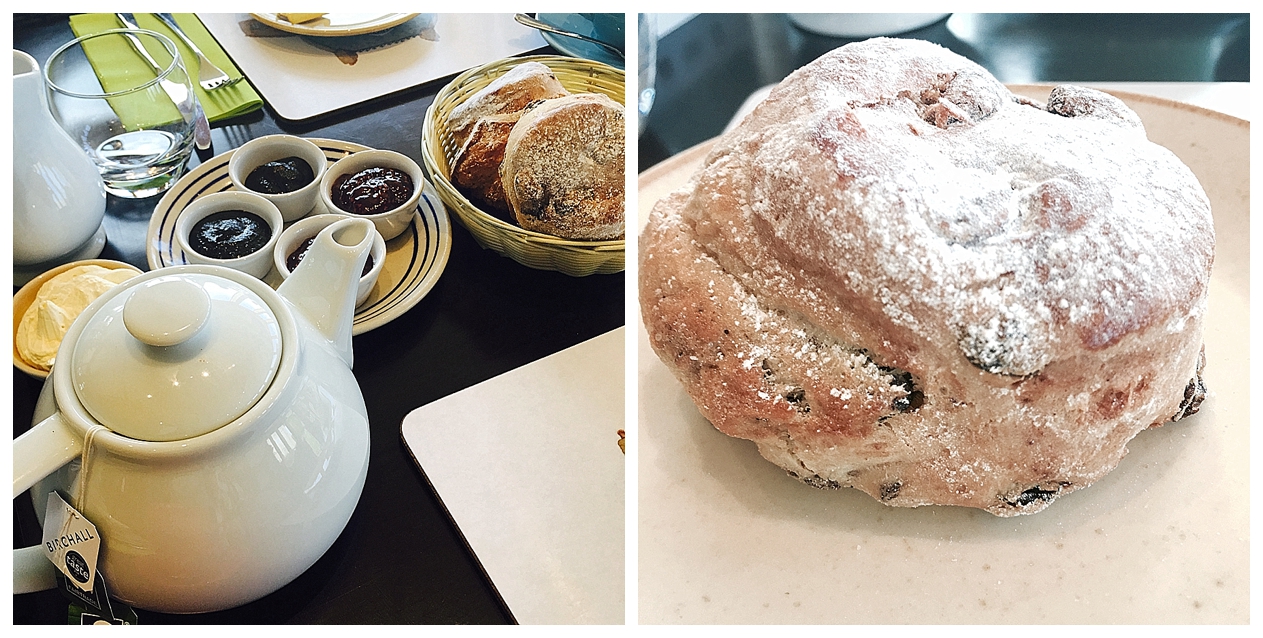 Traditionally, scones are served with clotted cream (no, there is no German equivalent) and strawberry jam. But on Jersey there is also the famous Black Butter.
Black butter
No, black butter has nothing to do with butter at all. Butter in English used to be just the word for spread. Only later was it used exclusively for butter as we know it today.
Black Butter is a spread that is made from the main ingredients cider (sparkling apple wine) and apples, together with sugar and refined with liquorice and spices, to a dark, molasses-like spread, with stirring for hours (up to 24 hours).
Whether you like them or not is, as always, a matter of taste. I think they are extremely tasty and a poem on scones with clotted cream.
Jersey Wonder
Jersey of course also has its very own specialty pastry called Jersey Wonder.
The Jersey Wonder consist of a yeast dough and have a very typical shape. I couldn't find out why they are called miracles, only that you should definitely heat the fat in which they are fried at low tide, because it spills over when the tide comes in. At least that's how the legend goes. And I always find the stories around it really exciting.
We were served Jersey Wonders by our dear tour guide Trudie at a picnic on the beach and I took the opportunity to take a quick photo there before they were all plastered.
Fudge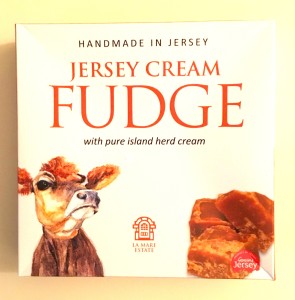 Fudge is the English version of the soft caramel and is so delicious. I could hardly control myself not to eat the whole package at once. Also super tasty as a spread.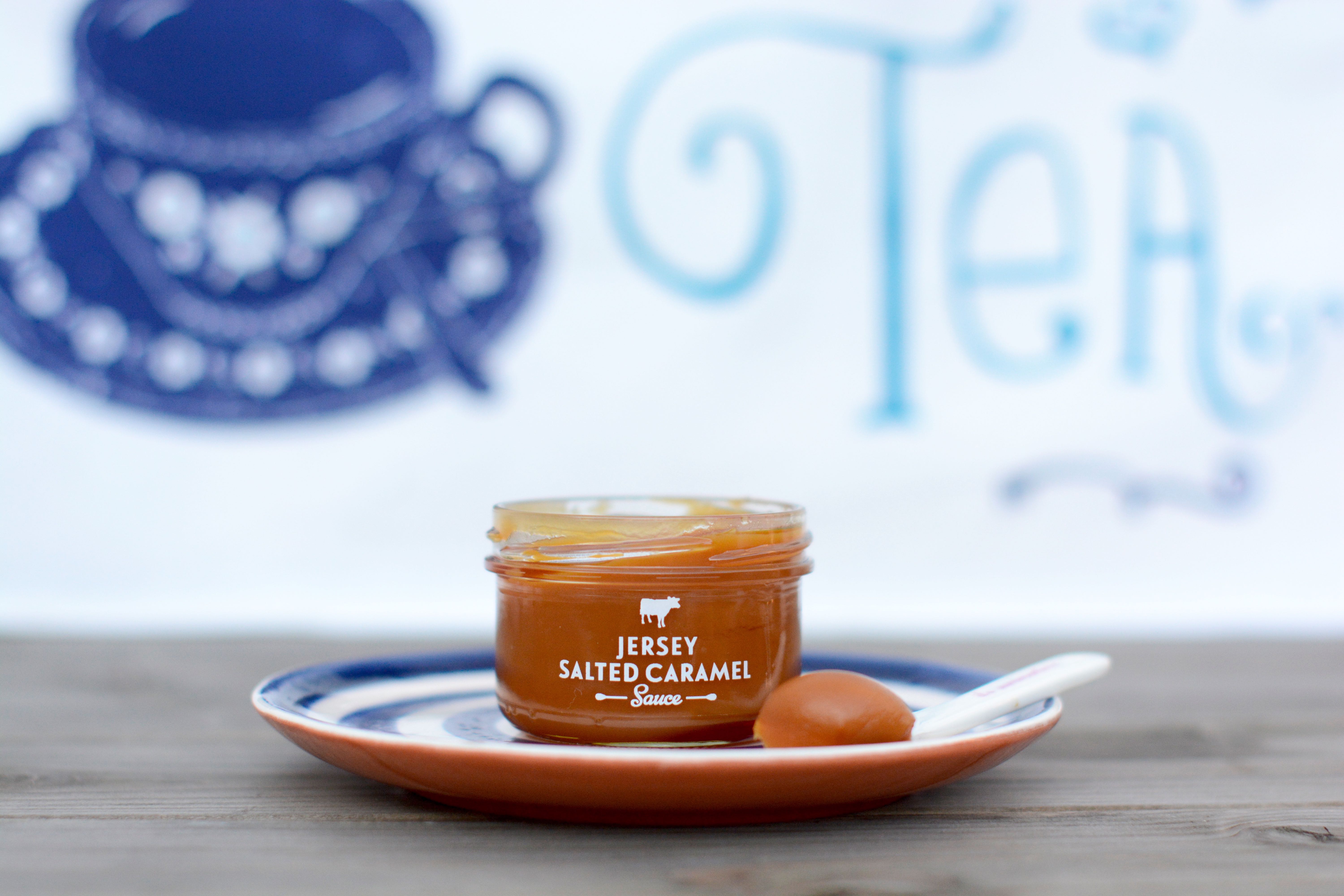 Small cafes
And of course there are many nice little cafes where the delicacies are served. Here are a few impressions: